Directors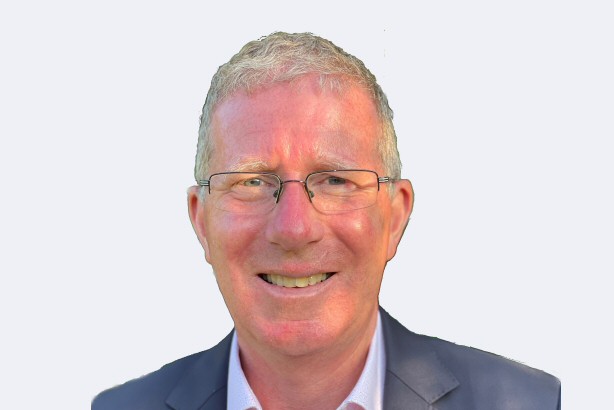 James Penney
Chairman
James Penney's early career was in academia, including undergraduate and postgraduate research at Trinity College, Cambridge, followed by six years as Principal Lecturer at Westminster College, Oxford. After Oxford, James was a Sloan Fellow at London Business School from which he has an MSc in Management Studies.
Until 2013, he was the owner and Managing Director of Darwin Consulting, a strategy consulting firm he cofounded in 1998. Darwin provided strategic advice to directors and investors in a range of industries, including financial services, private equity and media. From 2007 to 2014, James was also Vice-Chairman of MAXBANK, a retail bank specialising in micro-credit and SME finance in the Philippines.
Since 2016 James has been a Board member of Loudspring Oy, a Finnish company listed on the Helsinki and Stockholm stock exchanges. Loudspring is an investment group focusing on Nordic growth companies that save natural resources.
In 2007 James and Anthony Esse established the Darwin Leisure Property Fund. James is Chairman of Darwin Alternatives which is the investment advisor to the Darwin Leisure Property Fund as well as the Darwin Leisure Development Fund and Darwin Bereavement Services Fund.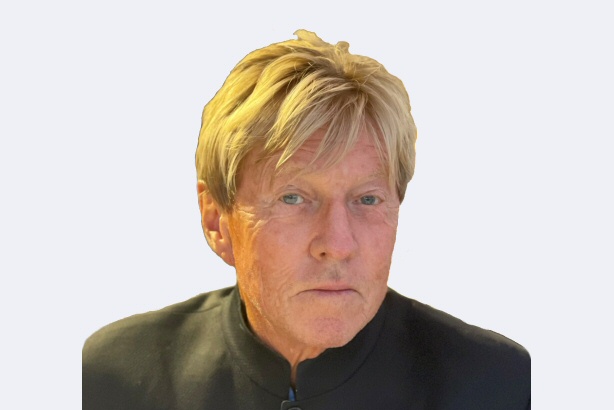 Howard Hodgson MBIFD (Dip) Ass. RSH
Chief Executive Officer
A fourth generation funeral director, Howard trained with James Summers of Cardiff in 1968. He took over the family business in 1975 and launched an expansion programme that culminated in the flotation of Hodgson Holdings plc in 1986. Through subsequent mergers the company formed the largest funeral/crematorium group in the UK. Howard sold his interests in 1991, having taken the company from one branch to 546 and became 'Entrepreneur of the Year 1987' in the process. He is largely recognised as the individual who transformed the funeral industry in the 1970s, 80s and early 90s.
After a second career in the gift industry as chief executive of Ronson plc and Colibri International he returned to the funeral industry as founder and CEO of Memoria, and has developed it into the third largest and fastest growing crematoria company in the UK today. In 2016 he founded Memoria Low Cost Funeral, the direct cremation arm of Memoria and has taken that company from a standing start to the largest direct cremation company in the UK. He is the author of four books, including a detailgraphy of HM King Charles.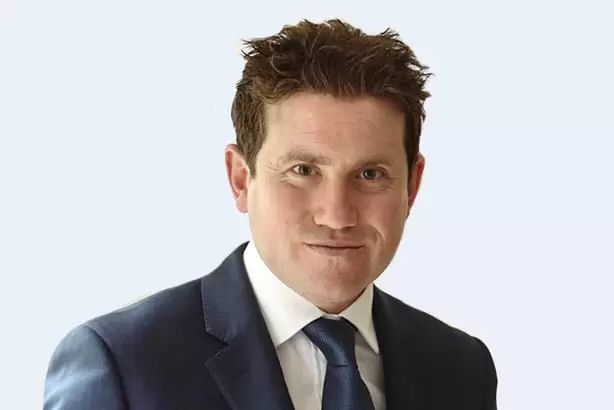 Jamieson Hodgson
Group Deputy CEO, Head of Planning, HR & Operational Performance (Memoria Group).
Jamieson joined Memoria in early 2009. He has helped to grow the business by leading our planning team to securing 13 new planning consents for new crematoria and memorial parks in the last 11 years. This has allowed him to develop knowledge in planning law and policy. He is a demographic expert who has helped to develop GIS technology in order to better understand the way that 'need' and financial viability is measured in crematoria development.
Jamieson is Group Deputy CEO and heads up our Cremation and Burial Division. He also leads on day-to-day HR and Operational Performance. He continues to lead on CMA related matters.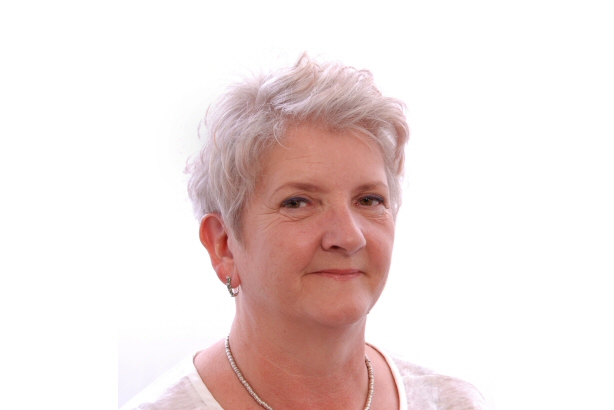 Cate Gray
Chief Financial Officer
Cate joined Memoria in May 2021. Having worked within the Darwin Bereavement Services Fund since its first investment in 2018, Cate has been instrumental in leading a key segment of the Fund through to a strong net profit. Cate is strategically focussed, with a commercially pragmatic mindset. Technically strong, Cate delights in ensuring robust financial control and delivering relevant management information, through the adoption of streamlined data systems. The successful results of which have been achieved through her clear ability to lead people through change and complex, multi-faceted projects.
Cate has previously worked in FMCG and manufacturing organisations and enjoys the challenge of improving the lives of the people, through business transformation across sectors.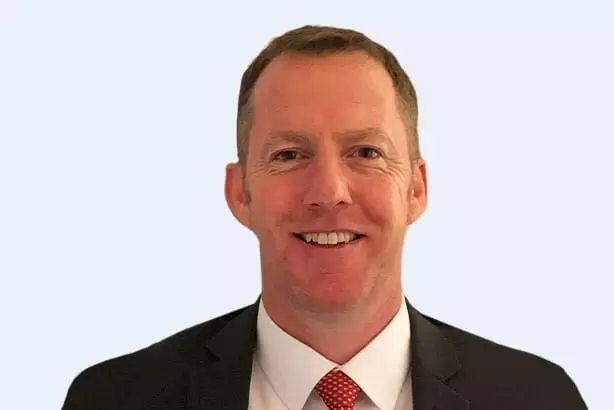 Paul Reed
Group New Business Development Director
Paul joined Memoria in 2013. Initially playing an integral role in supporting the success of Memoria Affordable funerals, he is currently responsible for the development of our Celebration of Life Funerals and Celebration of Life Centres concepts as well as leading business development for the wider Memoria Group.
Paul was appointed to the Board of Directors of Celebration of Life Funerals Ltd and the Board of Celebration of Life Centres Ltd on 17th January 2022.
Executives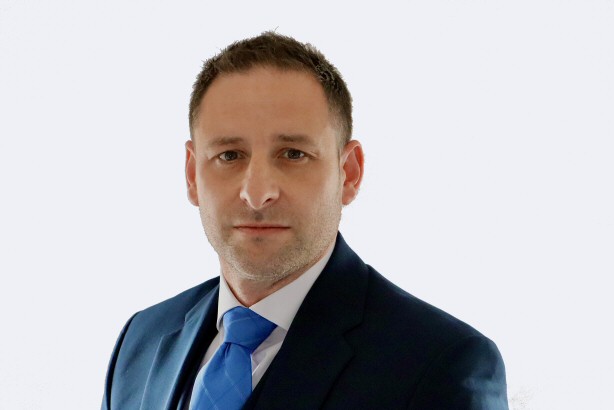 Carl Clamp
Director of Operations Memoria Cremation & Burial Division
Carl Clamp is our Director of Operations. He was previously manager of our Amber Valley Memorial Park and Crematorium. He now oversees operational performance in terms of service standards across the Memoria Group. In particular, he is responsible for practical training for cremation, administration and general crematorium management across all staff members in the Memoria Group. He is also the CEO's assistant in all operational matters.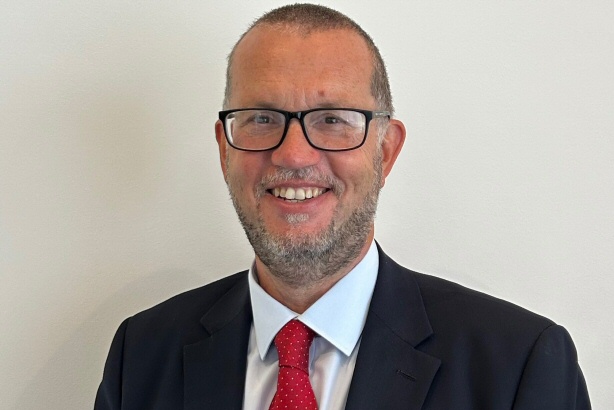 Richard Todd
Director of Sales & Marketing, Memoria Cremation & Burial Division
Richard Todd is our Sales & Marketing Director. Richard has over 35 years' experience in the Funeral sector having held a number of senior operational & sales roles across market leading independent, Co-operative and private equity supported Funeral & pre-need businesses. Richard is responsible for Memoria's local community and funeral director relations across all sites in England and Wales.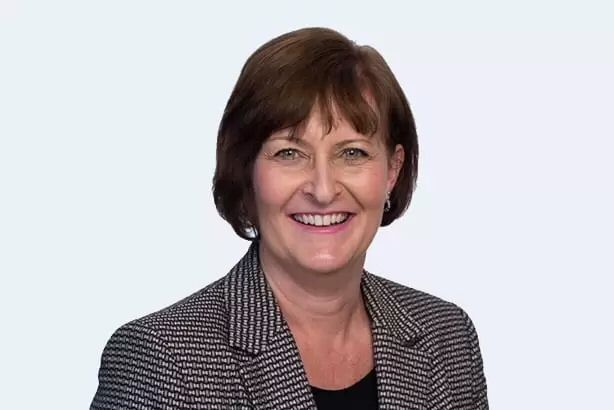 Jacqueline Peirson
Human Resources Manager
Jacqueline Peirson is our HR Manager, she has many years' experience of dealing with HR matters from the day to day generalist function to being involved with planning for the future. Jacqui reports into Memoria's HR and Operational Performance Director and is responsible for keeping policies and procedures up to date. She is also responsible for the recruitment process at all Memoria sites.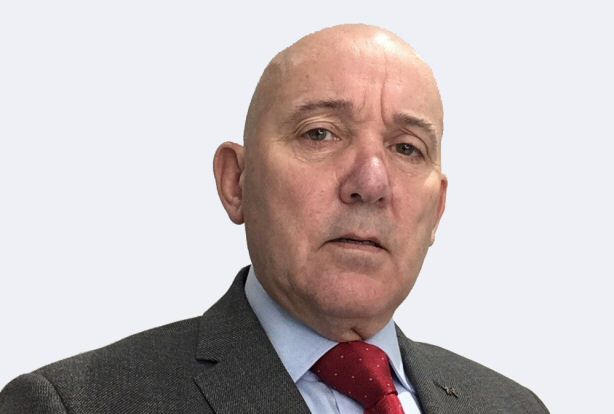 Mark Reath
Director of Standards, Training & Development, Memoria Cremation & Burial Division
Mark joined Memoria in 2018. While beginning his career with the company as National Relief Manager, he has progressed to Director of Standards, Training and Development. Within this role, Mark oversees practical training and development of both existing staff and new recruits. He also monitors site performance by assessing on-site standards and quality control. Mark has over 30 years' experience in global logistics culminating in founding and running his own business before changing career direction after selling the company to focus on the funeral sector. Prior to joining Memoria Ltd, Mark has gained experience in funeral directing and arranging as well as managing the logistics and operations for one of the midlands largest funeral providers.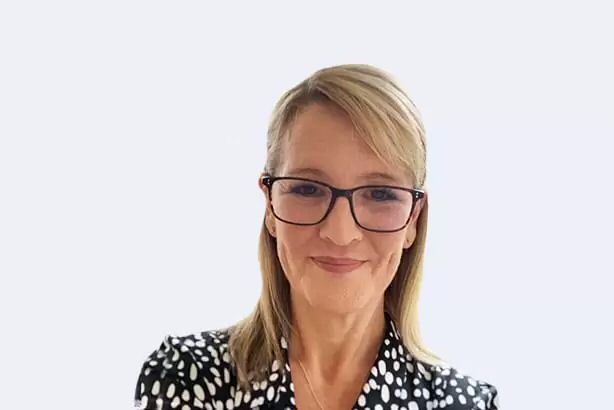 Julie Huggins
Group Finance Manager
Julie Huggins joined Memoria in September 2019. After starting her career in Audit, Julie then moved to a variety of Industry roles in small businesses up to global brands, Julie joins Memoria as Finance Manager for Sites.
She oversees the smooth and efficient running of the Finance function for Memoria Group sites, whilst providing support to the Management team.
In February 2020 she was promoted to Group Finance Manager, with responsibility for the financial functions of the crematoria, the operations of Low Cost Funeral Limited, and of the Memoria Group.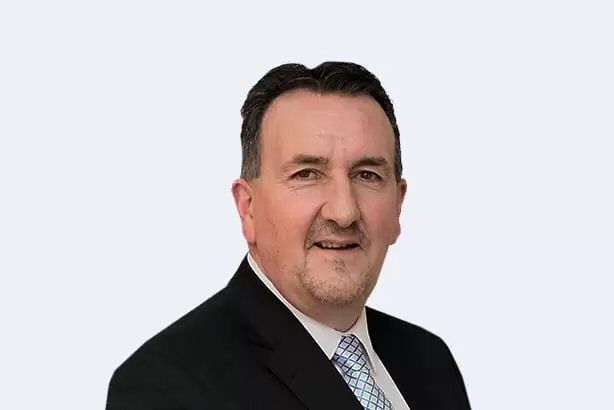 Frank Meilack
Director of Community Engagement, Memoria
Frank Meilack is our Director of Community Engagement. From 1995 Frank worked in the Outdoor Media industry as part of the Clear Channel / Transport for London partnership transforming the Outdoor Media options across the capital and the UK, with involvement in procurement, development, sales and operational delivery as Regional General Manager.
In 2015 Frank came into the funeral Industry at Kemnal Park in South-East London, a 55-acre site with outline approval for a cemetery. Over a 4 year period, Frank transformed the performance of the park with cremation services rising from circa 150 to over 900 per annum. Burial numbers and prestige burial options also rose dramatically with the introduction and marketing of products for specific community groups such as Muslim, Turkish, Catholic and Italian communities.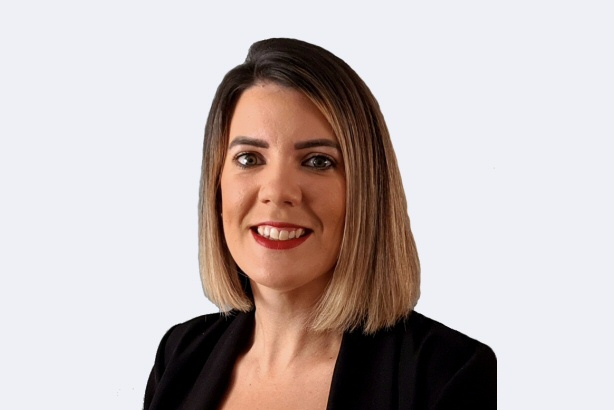 Kirsty Lowther
Operations Director, Memoria Funerals
Kirsty joined Low-Cost Funerals in August 2021 having previously worked in the funeral sector with a large corporate provider. Initially starting as a funeral arranger and then a funeral Director, more recently Kirsty's career developed attaining more senior roles specialising in managing company standards and then prior to moving to Low-Cost Funerals, as an Operations manager focusing primarily on direct cremations. As a keen advocate of client service, Kirsty will focus on the day-to-day operations of the Low Cost Funerals business. Kirsty and her husband run a registered charity called Neoangels, founded by them following their own personal experience of having premature twins. This charity aims to support families financially who find themselves in a situation where their child is being cared for on a neonatal unit.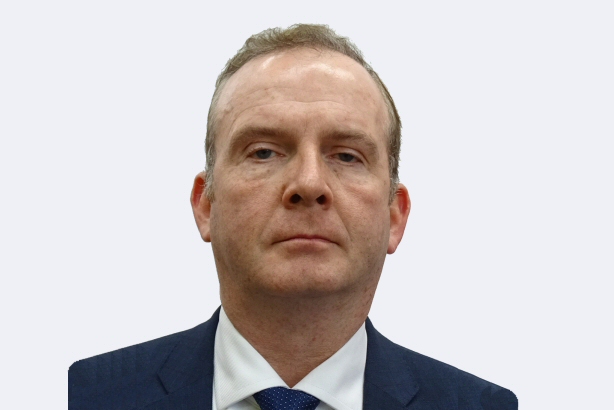 Michael Corish
Director of Operations, Memoria Legal and Insurance Services
Initially working as a consultant for The Independent Funeral Partnership (a Memoria associated company) since May 2021, Michael formally joined Memoria in March 2022 as Head of Funeral Director Sales. Michael began his career in the pharmaceutical industry working for AstraZeneca, with subsequent roles taking him into the energy sector, plus three years in Canada as the Scottish Government's trade and investment representative. In the last twelve years he has operated at a board level in the funeral plan industry, as well as consulted on acquisitions in both the funeral and legal services sectors. Michael now leads Memoria's activity on developing, deepening, and evolving our relationships with our independent funeral director clients. In May 2023 Michael was promoted to Memoria's Commercial Director and is now also responsible for our Legal Services Division.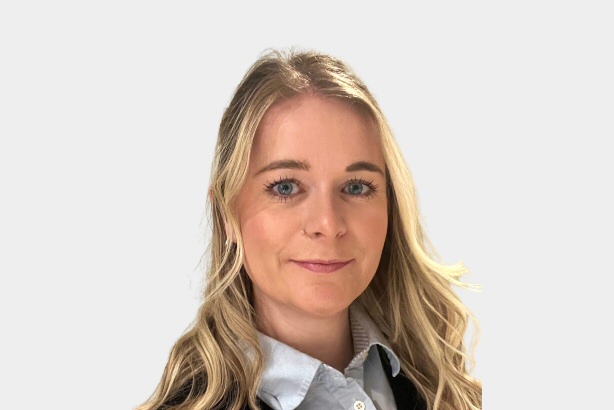 Toni Hatton
Memoria Funerals and Affordable Funerals Compliance Director
Toni Hatton is Memoria Funerals and Affordable Funerals Compliance Director SMF16 and a member of the Executive Board. Toni has spent 16 years working in the Financial Services sector holding several senior positions within FCA regulated firms. Toni has a passion for growing a compliance culture and enjoys working for firms who put their customers at the forefront of their decisions. Toni leads a team of compliance professionals and together they manage and develop the compliance and complaints functions.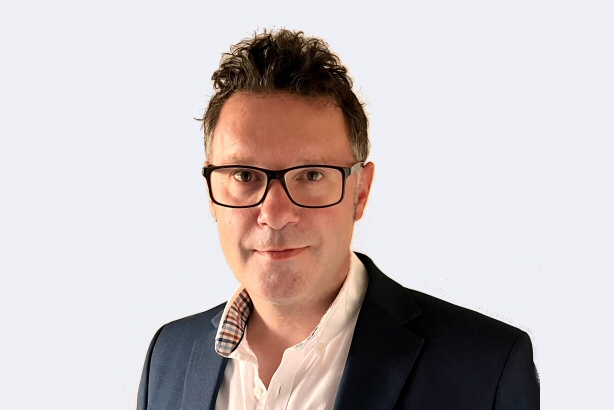 Tom Greatorex
Divisional Finance Director, Financial & Legal / Funeral Divisions
Tom Greatorex is Memoria Funerals and Affordable Funerals Finance Director and is a member of the Executive Board. Tom has a breadth of experience in sectors including financial, business and environmental services, as well as energy and automotive which he brings to the funeral sector. Tom is passionate about all matters finance, building employee engagement, enabling development and progression, innovation, and giving something back to society.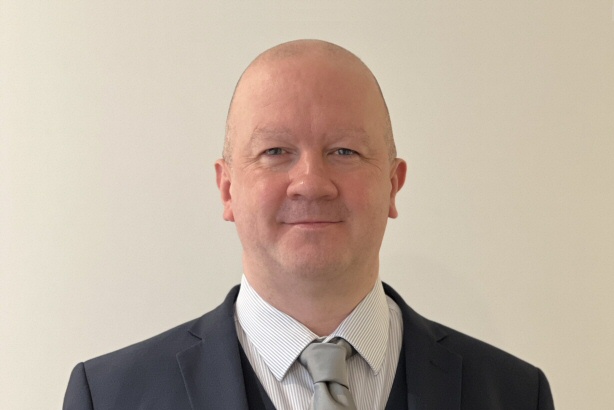 Gordon Bain
IT Director - Memoria Funerals / Affordable Funerals Divisions
Gordon joined Memoria in May 2022, bringing with him over two decades of IT expertise across diverse sectors, including travel, finance, funeral and estate planning. Within his role, Gordon oversees the IT systems for both Memoria Funerals and Affordable Funerals and is the Data Protection Officer for Low-Cost Funeral Limited.
Senior Staff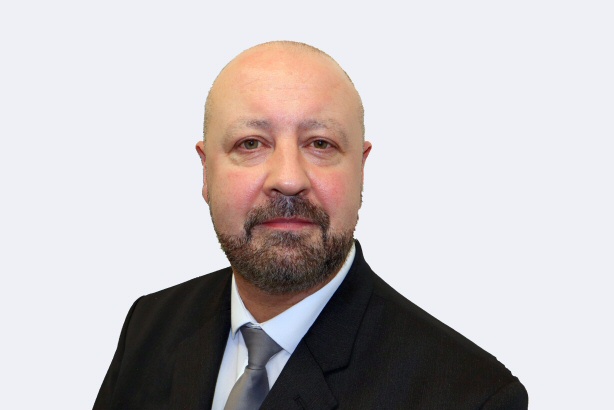 Michael Wright
National Relief Manager
Michael has over 25 years' experience in logistics management, the highlight being an operations manager for the UK's largest health & beauty retailer. This was followed by 5 years working in education and training helping the unemployed find work and gain life skills. Since then he has gained experience in the funeral sector managing logistics for one of the UK's largest funeral providers before joining Memoria.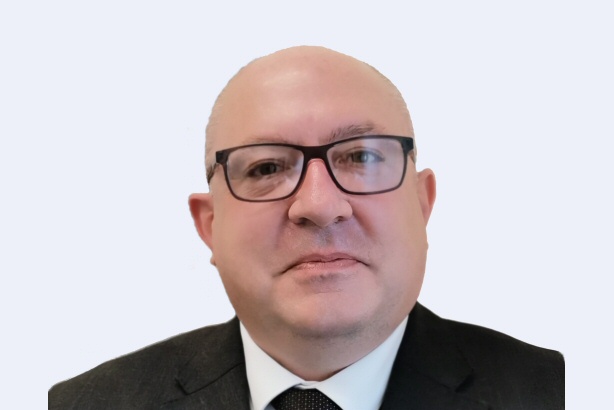 James Farthing
National Relief Manager
James joined Memoria in April 2021 following a successful career in the funeral industry. To that end, he has worked for two of the largest UK funeral operators over the last 16 years. James has a wealth of knowledge and experience having been in multiple roles across the industry. We are delighted to welcome him to our support team.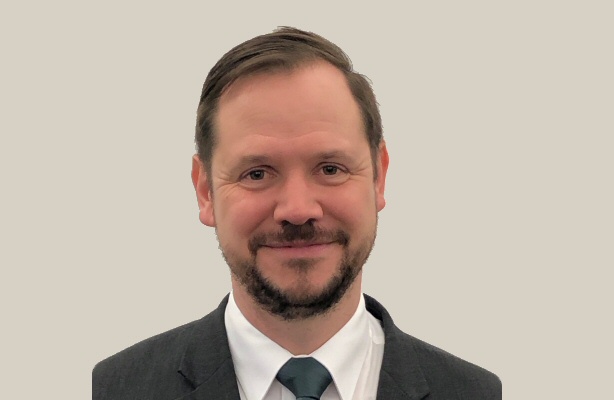 Daryl Westwood
National Relief Manager
Having spent over 24 years in the bereavement sector Daryl brings with him a wealth of experience. Prior to joining Memoria in January 2022, he initially worked his way up through various roles with a number of independent funeral directors, with the last decade or so spent at managerial level with one of the UK's largest corporate funeral directors specialising in logistics.